TRI-COUNTY CHILDREN'S ADVOCACY CENTER
PROTECTING THE CHILDREN OF CHAMBERS, RANDOLPH, AND TALLAPOOSA COUNTIES
ABOUT
Tri-County CAC was established in 1999 with the sole mission of assisting law enforcement and DHR in the investigation and treatment of suspected child abuse, neglect, and/or endangerment. At the CAC, we provide forensic interviews, trauma assessments, counseling, family advocacy, and medical exams to all child victims of trauma in the tri-county area. It is our mission to provide children and families with support on the road to healing and justice.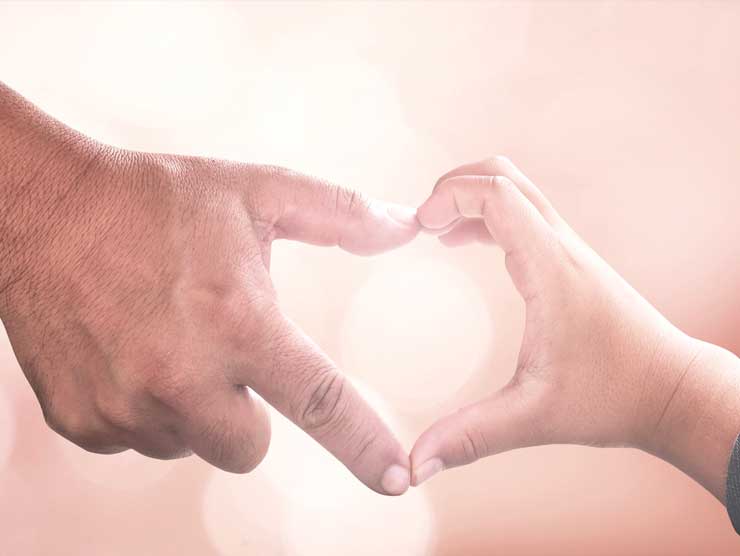 Forensic Interviews
Forensic Interviews are scheduled by law enforcement and/or DHR investigators when there is an allegation of child maltreatment and the investigator needs to hear from the child victim or witness. Our forensic interviewers are specially trained by the National Child Advocacy Center to conduct child friendly interviews in an environment that is comfortable. This allows the child to only have to tell their story once as opposed to being forced to tell it over and over again to countless investigators, counselors, and others involved in the case.
Counseling and Family Advocacy
Our facility offers counseling, free of charge, to all of our interviewees. Our counselors are certified, licensed, and specially trained in Trauma-Focused Cognitive Behavioral Therapy. We provide trauma counseling, body safety counseling, and court preparation for children who are required to testify in court cases. Our family advocate will walk with the entire family through the CAC process as well as the legal system. We also offer support groups for non-offending caregivers of child abuse victims. It is our goal to give children and families all the tools needed to cope with trauma as well as heal and move forward both as individuals and a family unit.
RITE Medical Exams
Tri-County CAC is proud to offer pediatric SANE exams to suspected child abuse victims, at no cost to the victim. Our specially trained nurse practitioner and staff provide these exams when requested by law enforcement or DHR to check the physical health of the child as well as provide any additional evidence to an ongoing investigation. Our medical staff has been trained to handle these cases with the utmost care, respect, and privacy for the patient and family.
Jacqueline Burgess
Jacqueline is the Executive Director and Counselor. She is a graduate of Auburn University and holds a B.S. in Psychology and M.Ed. in Counseling. She has been a nationally board certified counselor for over a decade and is specially trained in Trauma-Focused Cognitive Behavioral Therapy as well as trauma-informed parenting.
Contact: burgessj@tri-co-cac.org

Sarah Flint
Sarah is our Forensic Interviewer. She has worked at the CAC for over 3 years and has been specially trained by NCAC as a forensic interviewer. She is also a graduate of Auburn University and has her Masters degree in clinical mental health counseling. In addition, she is certified as a TF-CBT therapist.
Contact: sam0058@tigermail.auburn.edu

April Anthony
April is our RITE Medical Director. April is a certified Family Nurse Practitioner and has been a nurse for over 20 years. She has received specialized training by the International Association of Forensic Nurses and CHIPS to conduct our pediatric SANE exams locally in a child-friendly environment.
Contact: anthonya@tri-co-cac.org

Amanda Amat
Amanda is our family advocate and associate counselor. She is recent graduate of Auburn University where she received her Masters degree in Rehab Counseling. She has spent time interning at Chambers County DHR as well as the CAC.
Contact: amata@tri-co-cac.org


I can't tell you how many times we get calls asking us, what do I do if I suspect a child is being abused or mistreated? While we are happy to offer assistance and guidance on a…
August 7, 2018